March of the Nations compact Israel
Join us live while God is making history in Israel!

The March of the Nations in Israel is an expression of true friendship:
People from all nations come to Israel to say, "Israel, you are not alone! We stand together with you in friendship!"

Via live stream you can also be a part of this special conference!

What can I expect on the live stream?

Tuesday, June 18
7:00 pm: "Night to Honor Israel"
The evening will include musical performances by renowned trombone artist Many Valera from the Dominican Republic and others, as well as addresses by speakers from politics and public life.
This event will be attended by representatives of Holocaust survivor associations and hundreds of international participants of the March of the Nations 2019 who have already been on the streets for Israel and against antisemitism at Marches of Life in 70 cities this year alone.

Wednesday, June 19
09:00 am: Stefan Haas / Jobst Bittner
11:30 am: Plenary Session / Speaker 2
02:30 pm: Panel Discussion
03:30 pm: Seminars
08:00 pm: Plenary Session / Heidi Baker

Thursday, June 20
09:00 am: Plenary Session / Speaker 4
05:00 pm: Public "March of the Nations" in the cities
Under the motto "3 Cities - 1 Voice: United to be a Light" the participants of the conference will go on a public march with the inhabitants of the cities to show that we are friends.
One of the Marches will be broadcast via live stream.

Join the event and be part of this special calling!

Please note:
All time indications refer to local time in Israel.
All times may vary due to local conditions.
For legal reasons, only the spoken contributions will be broadcast and there will be no music, worship or dance to be seen in the broadcast.

After finishing your order you will receive a ticket by e-mail with a personal link to view the livestream online.



Speakers
Heidi Baker
founded Iris Ministries Inc. together with her husband Rolland. She is known for her ministry among the poorest of the poor in Mozambique and worldwide. For further information see www.irisglobal.org/

Jobst Bittner
is president and founder of the international March of Life Movement that has held marches and demonstrations in 20 nations and 400 cities so far. Together with his wife Charlotte he has established ministries and congregations all over the world to see the transformation of cities and nations through the power of the Holy Spirit.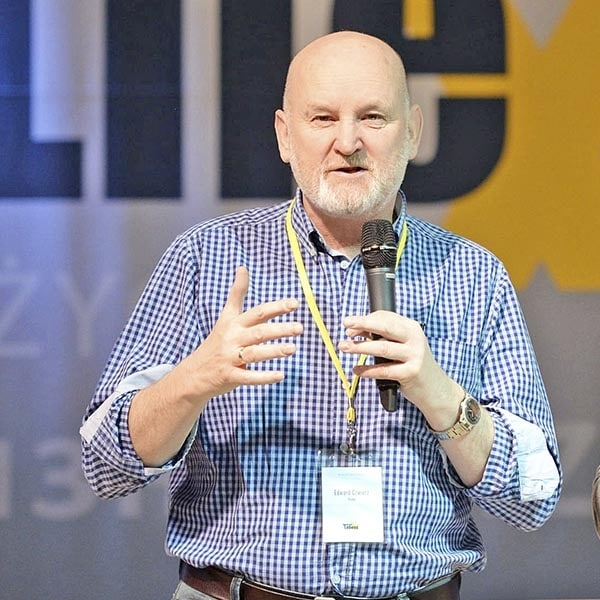 Edward Ćwierz
is president of "Fundacja Pojednania" and national coordinator for the March of Life in Poland. Since 2007, he has organized events with Israeli youth in Kielce to repent for the pogrom there, which is known as the worst pogrom after the war. He is author of the book "Poland-Israel. God's Second Chance".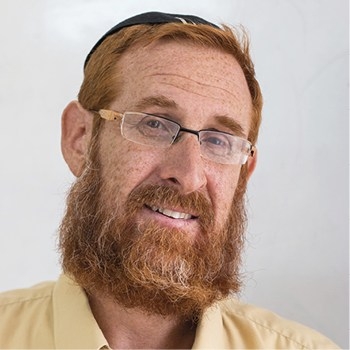 Yehuda Glick
is a rabbi and Member of Knesset, working for human rights and religious freedom on the Temple Mount in Jerusalem. In 2015, he received the Lion of Zion award.

Hananya Naftali
achieved global fame through his pro-Israeli social media channels with millions of followers, and he was social media consultant with the government of Benjamin Netanyahu until 2018.
Johannes Gerloff
is a well-known journalist, theologian and Bible teacher from Germany. He has been living in Israel since 1994 and is known for his deep Bible studies.