ICF Conference 2022
"But you will receive power when the Holy Spirit comes upon you. And you will be my witnesses, telling people about me everywhere—in Jerusalem, throughout Judea, in Samaria, and to the ends of the earth."
Acts 1:8
What would it be like if God's heart and love become more visible in your environment? In both big and small things. Just imagine if it were normal to pray together, be there for each other and experience God in tangible way there where you live, work, drink coffee or go shopping.
All this can happen: through you, through me, through each one of us. God has decided to build his kingdom with us and through us. Through each of us: through your unique character, through your own voice, through your hands.
It is our prayer that your passion to bring God's heart out into your world will be rekindled at the ICF Conference. May the great adventure begin!
We look forward to seeing you!
God bless you!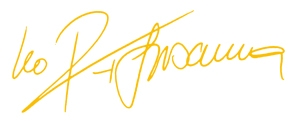 Leo & Susanna Bigger
Senior Pastors ICF Church
SPEAKERS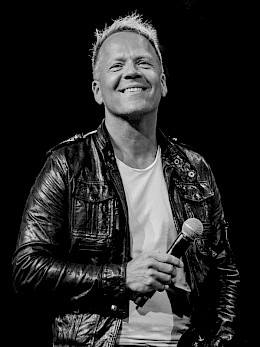 LEO BIGGER
(SWITZERLAND)
SENIOR PASTOR ICF CHURCH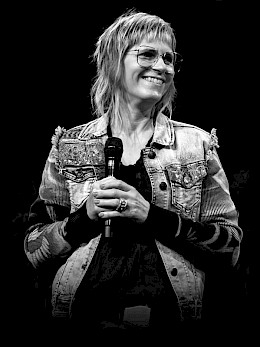 SUSANNA BIGGER
(SWITZERLAND)
SENIOR PASTOR ICF CHURCH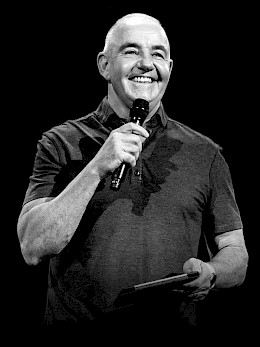 PAUL DE JONG
(NEW ZEALAND)
SENIOR PASTOR AND FOUNDER LIFE CHURCH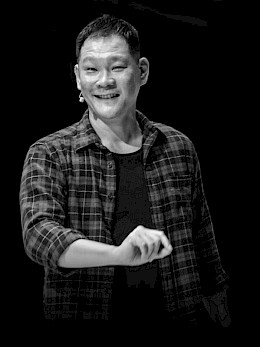 PASTOR HOW
(SINGAPORE)
FOUNDER HEART OF GOD CHURCH